What is Veryfi Time Sheets?
An app to easily track time on any device to streamline payroll, send accurate invoices, and save thousands each year.
Delightful Mobile Experience
Veryfi TimeSheets app is optimized for reliability, availability, and speed so you can get on with work stress-free.
Your Data is Safe
Veryfi TimeSheets app is built with data-privacy and security at the core so you won't become a victim of social engineering. Veryfi is HIPAA & GDPR compliant.
Build for Teams
Veryfi TimeSheets app empowers you and your team with superpowers of automation, tools they need to win and excel in their job.
---
Is Veryfi Time Sheets for you?
If you answered YES to any of these, then Veryfi Time Sheets is for you
Manager
Do you hire sub/contractors and need accurate time tracking of their work for billing?
Self-Employed
Do you work across multiple projects / clients that want accurate allocation of your time?
Contractor
Do you bill your clients for your time worked by the hour?
Join the Veryfi Revolution
Veryfi Ecosystem
The ecosystem consists of the following Veryfi apps which improve your productivity, automate the boring parts of your job and help you make faster & smarter decisions in real-time.
Time Sheets
Tracking & Scheduling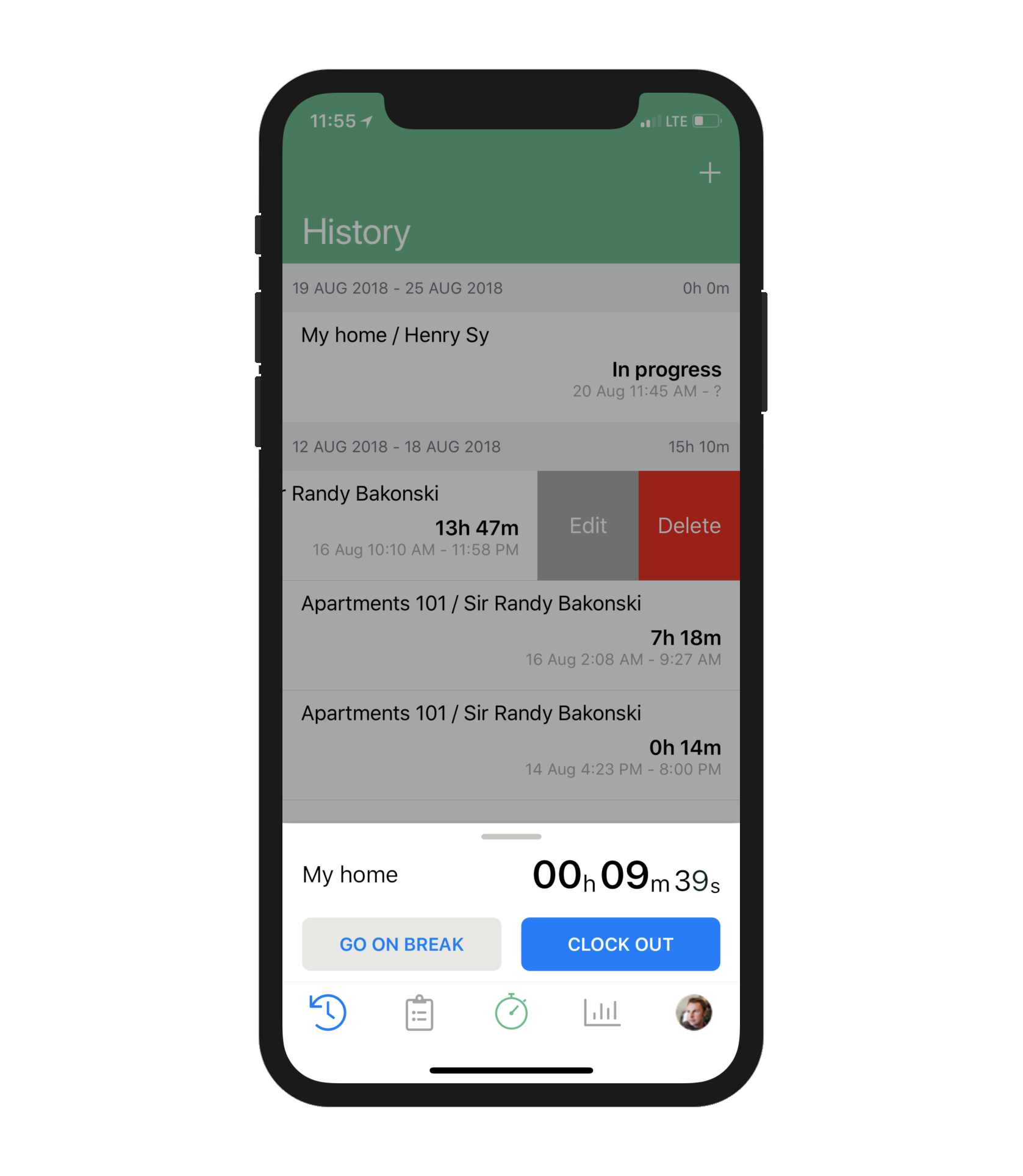 REGISTER FOR BETA ACCESS

iOS & Android apps are currently in closed BETA.
If you want to join this group and start using Veryfi Time Sheets please register below.